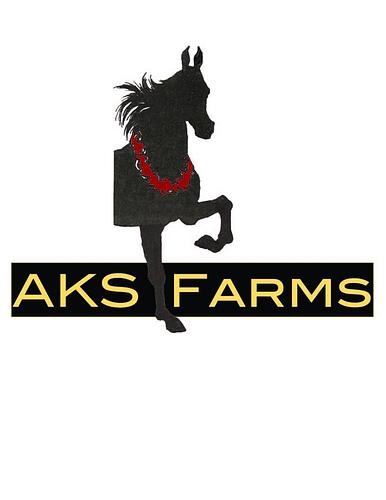 AKS Farms
Owner name

Tyler Schorg

Location

Operating authority

Not Provided

Website

Company Bio

We are professional trainers of Purebred and Half Arabian show horses located in America's Heartland, Iowa.  I personally am a professional Driver and Horseman.  Years of semi driving including oversized/heavy haul.  Years of experience hauling Arabian show horses across the country.  I can be anywhere in the continental U.S. in 2 days time dispatching from Iowa.  Have an 8 horse Bloomer trainer's trailer and a 3 horse Sundowner available for Private Charters.
What should you look for when hiring an animal transport company?
Trusting someone with your animals is a big decision and should not be taken lightly. Understand the safety requirements specific to your pet and do your research before hiring a transport company. Use websites like Hauling Buddies to discover your transport options and pick a transporter that meets your needs. Hopefully, this article will provide you with the tools you need to get your animals safely on to their next adventure.
Read more