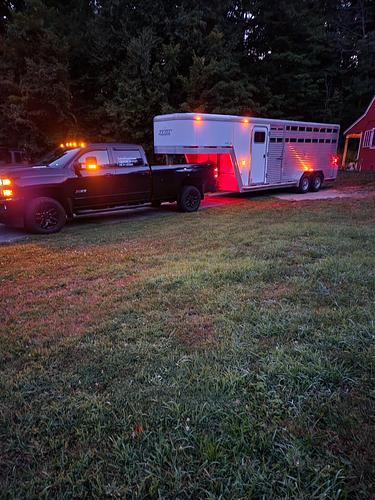 Featherhill Equine Transport
Owner name

Kathleen Poirier

Location

Operating authority

1401866

Transport Types

Equine

Livestock

Small Animal

Company Bio

We are based in SE CT, and provide regional transport services for New England and Mid Atlantic regions.  Our size allows us to provide timeframe flexibility, direct routes, minimizing travel times in  comfortable airy box stalls.  At every step of the process and throughout the trip we provide ongoing updates and encourage any owner questions or concerns.  
Hiring a Safe Animal Transporter: A Quick Guide
When hiring an animal transport company, ensure they meet your pet's safety requirements. Research thoroughly, use platforms like Hauling Buddies, and choose a transporter that fits your needs. This guide aims to help you safely move your animals to their next destination.
Read more