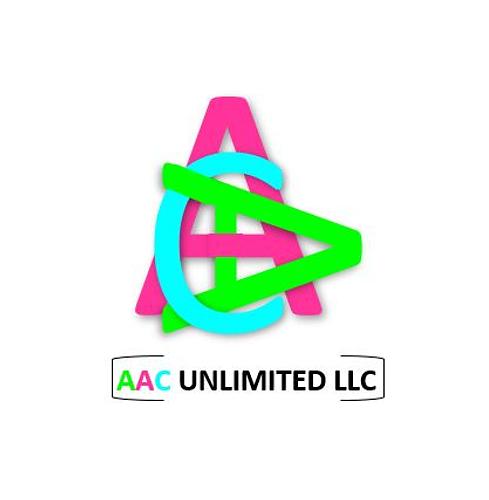 AAC Unlimited LLC
Owner name

Andrew Konradi

Location

Operating authority

1522087

Transport Types

Equine

Livestock

Small Animal

Company Bio

We are a family owned and operated company that offer cross country hauling for livestock and equine. 

We have 21 years experience, in the transport world, between the two of us. Cheyenne is a horse trainer, licensed equine massage therapist and we have both been raised with livestock and horses our entire lives. 

Your animals will be well taken care of with water and food at all times. We provide grass hay unless you would like to provide your own for the trip. They are physically checked over every 3-4 hours at refuel locations. Our prices include overnight stops. We offer clean and safe box stalls. 

We offer comparable rates and promise treat and love your animals as much as you would.
Hiring a Safe Animal Transporter: A Quick Guide
When hiring an animal transport company, ensure they meet your pet's safety requirements. Research thoroughly, use platforms like Hauling Buddies, and choose a transporter that fits your needs. This guide aims to help you safely move your animals to their next destination.
Read more