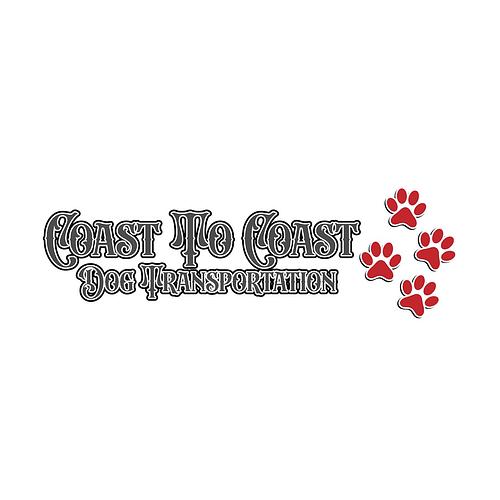 Coast To Coast Dog Transportation LLC
Owner name

Charles Floyd

Location

Transport Types

Small Animal

Company Bio

At Coast to Coast Dog Transportation LLC, we strive to provide your beloved pet with a comfortable and safe journey from point A to point B. Our experienced owner-operator, Charles, has two years of experience in the travel and pet industry. He understands that our pets are an important part of our family, and so we treat every pet as royalty in our newly renovated van. We provide spring water and food on request, and take potty breaks every four hours or when needed on long haul trips. Parents can keep track of our journey with progress reports and pictures along the way. Our two drivers will split the 10 hours of driving time in a 24 hour period and take rest stops in suitable accommodations. We are based in Indianapolis, IN and are committed to making sure your pet has a comfortable journey wherever they may be going.
Hiring a Safe Animal Transporter: A Quick Guide
When hiring an animal transport company, ensure they meet your pet's safety requirements. Research thoroughly, use platforms like Hauling Buddies, and choose a transporter that fits your needs. This guide aims to help you safely move your animals to their next destination.
Read more