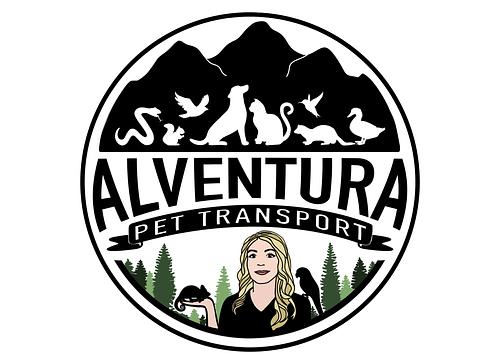 Alventura Pet Transport LLc
Owner name

Alyssa Matthews

Location

Transport Types

Small Animal

Company Bio

My name is Al, I am extremely passionate about animals. I know how nerve wrecking it can be to send your pet off with someone you don't know. That is why I send video updates every few hours. Pictures just aren't enough in my opinion. I document every step of the way.  I have a 2022 Subaru that is great in any weather. I treat each animal as if it were my own and form a bond the moment I meet them. I am highly reviewed and am more than happy to give personal references. 
What should you look for when hiring an animal transport company?
Trusting someone with your animals is a big decision and should not be taken lightly. Understand the safety requirements specific to your pet and do your research before hiring a transport company. Use websites like Hauling Buddies to discover your transport options and pick a transporter that meets your needs. Hopefully, this article will provide you with the tools you need to get your animals safely on to their next adventure.
Read more