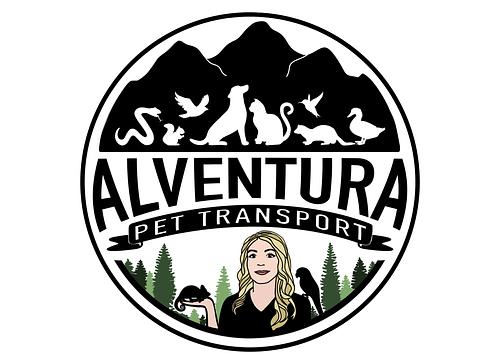 Alventura Pet Transport LLc
Owner name

Alyssa Matthews

Location

Transport Types

Small Animal

Company Bio

My name is Al, I am extremely passionate about animals. I know how nerve wrecking it can be to send your pet off with someone you don't know. That is why I send video updates every few hours. Pictures just aren't enough in my opinion. I document every step of the way.  I have a 2022 Subaru that is great in any weather. I treat each animal as if it were my own and form a bond the moment I meet them. I am highly reviewed and am more than happy to give personal references. 
Recent reviews
Serena Brockmoller
If you're looking for someone to deliver your furry friend and nervous about it, look no more! Al takes all the stress and worry out of the whole process. Her compassion and hard work for what she does is undeniable. She keeps you informed about the travels 100% of the time, pictures, videos, tracking!! She's got it and does it all!! She picked my new Stud "August" up In Mississippi, He arrived Happy " lets just say spoiled and loved the whole time" Clean, she exceeded my expectations 10 fold. I have struggled to deliver my own litter as I have four kids and really need to be at home, but since I found Al and her amazing company she's built, I can confidently hand that important role over to her with ease. She will forever be my Transporter!
Hiring a Safe Animal Transporter: A Quick Guide
When hiring an animal transport company, ensure they meet your pet's safety requirements. Research thoroughly, use platforms like Hauling Buddies, and choose a transporter that fits your needs. This guide aims to help you safely move your animals to their next destination.
Read more