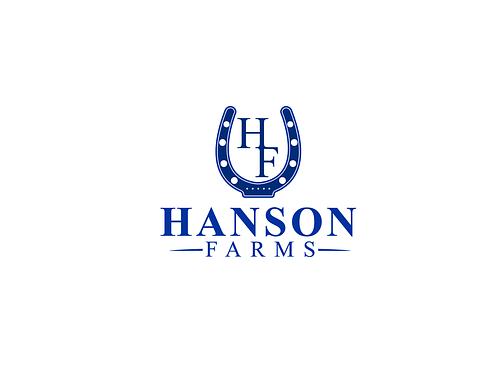 Hanson Farms
Owner name

Jordan Hanson

Location

Operating authority

Not Provided

Transport Types

Equine

Livestock

Small Animal

Company Bio

Hanson Farms is a small livestock Hauling service located in southeast Tennessee and is dedicated to the safe hauling of your precious babies. We offer specialized hauling services with only one client hauled at a time, overnight stops, frequent eyes on checks, and a nanny cam while hauling. Able to haul to the continental US. No trip too short or too long, let us know what we can haul for you!
Hiring a Safe Animal Transporter: A Quick Guide
When hiring an animal transport company, ensure they meet your pet's safety requirements. Research thoroughly, use platforms like Hauling Buddies, and choose a transporter that fits your needs. This guide aims to help you safely move your animals to their next destination.
Read more