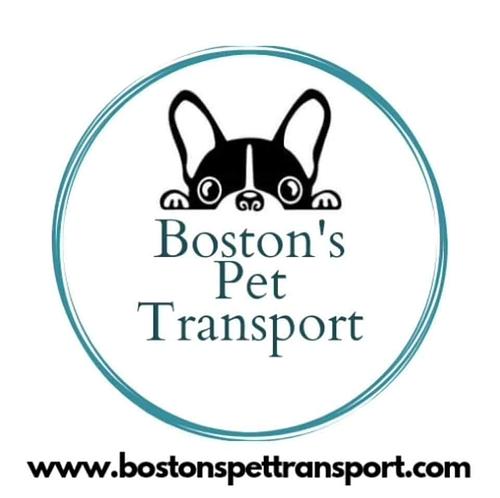 Bostons Pet Transport
Owner name

Stevie Smith

Location

Operating authority

Not Provided

Transport Types

Livestock

Small Animal

Company Bio

I'm Stevie on e of the owners and Michelle is the other owner. We have two other drivers that go with us for team drivers. We been in business just at 4 years and hold a high standard in the business. We have several thousand reviews available all over Facebook as well as over 100 breeders we ship for regularly


Recent reviews
Justine
Highly Recommend Boston's Pet Transport. Stevie Brought my girl home safe and sound this week. She is such a kind loving human. With constant photos, videos and messages about my girl I was able to feel at ease during the whole trip. It showed how good she was to my girl when she pulled into to drop her off I could see the love In Wooky's eyes for Stevie! She was very fair priced and reliable. I would give 500+ stars if I could. Without a doubt would use them again! Thank you so much for all you did!
Hiring a Safe Animal Transporter: A Quick Guide
When hiring an animal transport company, ensure they meet your pet's safety requirements. Research thoroughly, use platforms like Hauling Buddies, and choose a transporter that fits your needs. This guide aims to help you safely move your animals to their next destination.
Read more